Register
Register and we´ll start looking for you. When we´ve found a match, we´ll contact you to arrange an interview at our office.
News
Nautic Jobs extends its scope of activity

June 11, 2018

READ MORE >

Nautic Jobs BV and Nautic Jobs Cyprus Ltd certified for ISO 9001:2015 and MLC-2006.

October 10, 2016

READ MORE >
Getting the job done
Nautic Jobs matches contractors and candidates in the following sectors: dredging, offshore & wind energy, marine construction and maritime.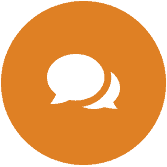 Step 1
Interview te get to know you, discuss your wishes, review your cv and match your profile to vacancies.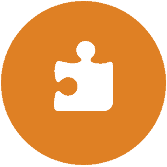 Step 2
Introduction to companies that match your profile.
Step 3
Interview with the client
Our workarea
DREDGING | OFFSHORE AND WIND ENERGY SECTOR | MARINE CONSTRUCTION | MARITIME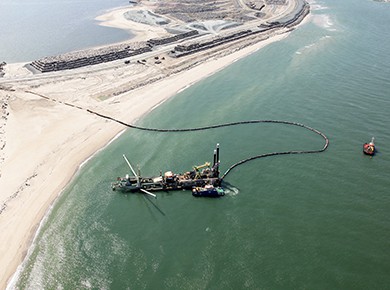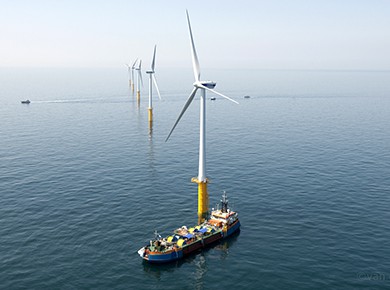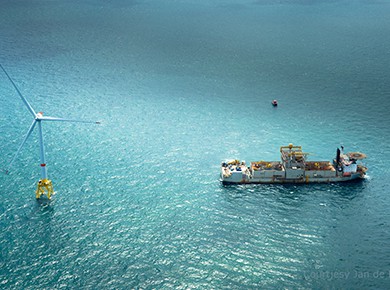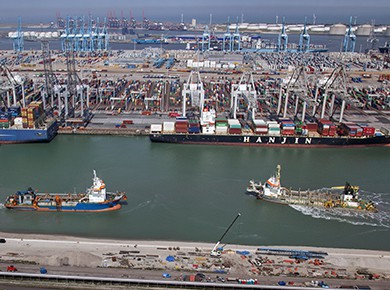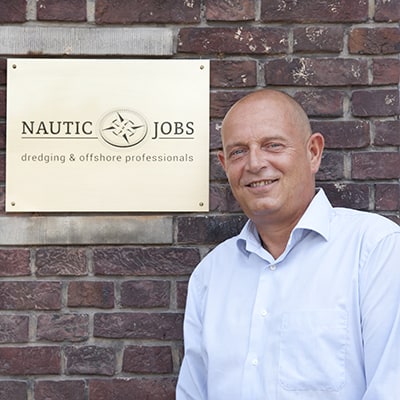 Rene Boer
Senior consultant
Tel: +31 (0) 184-412242
Mobile: + 31 (0) 624-424035
r.boer@nauticjobs.nl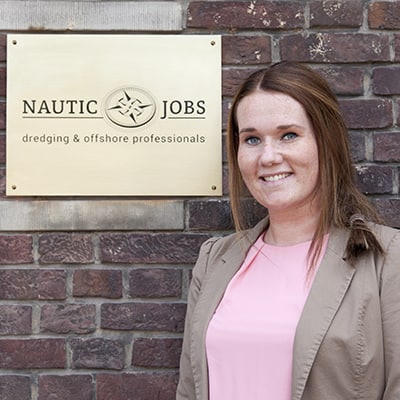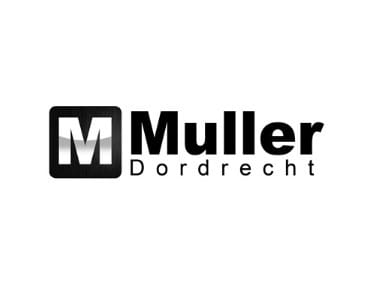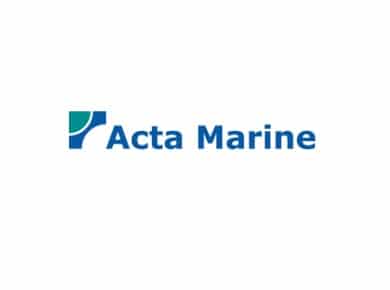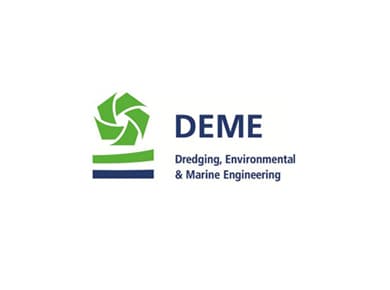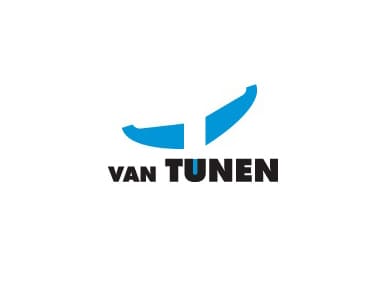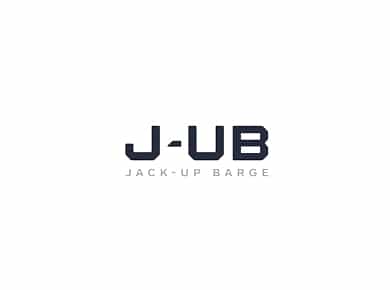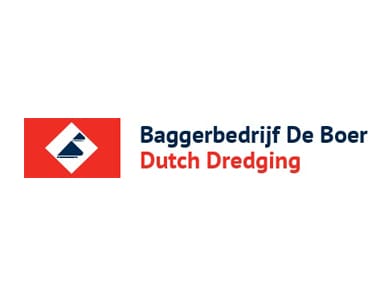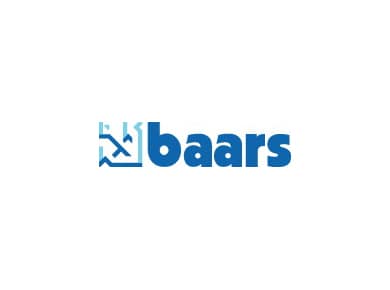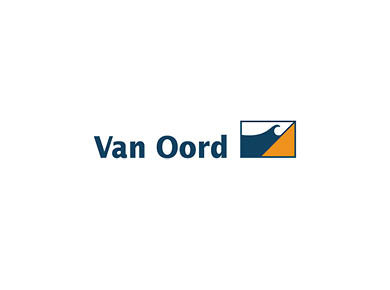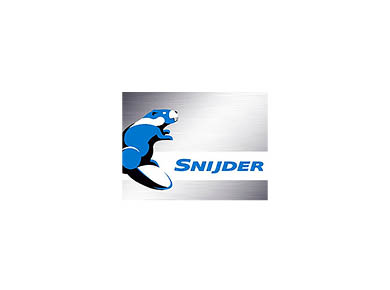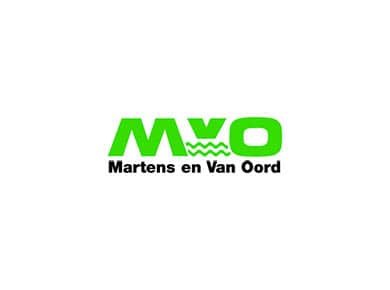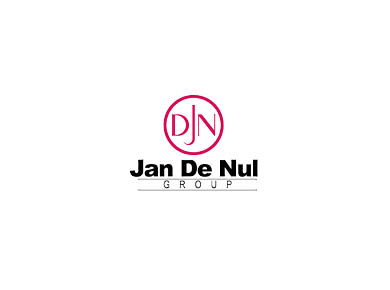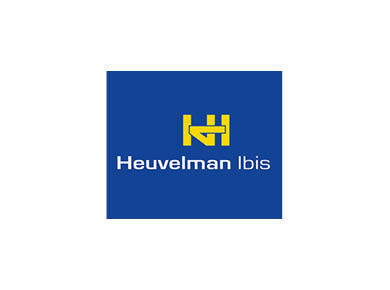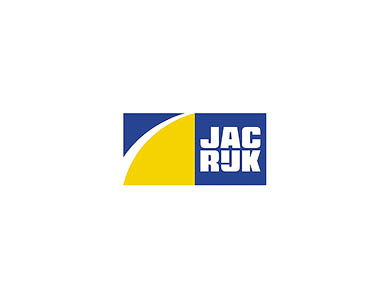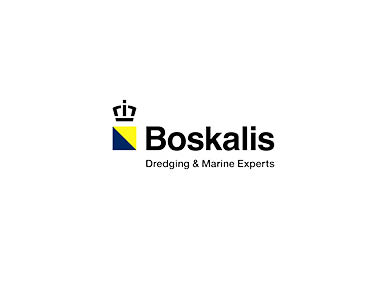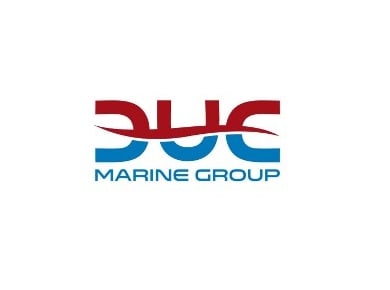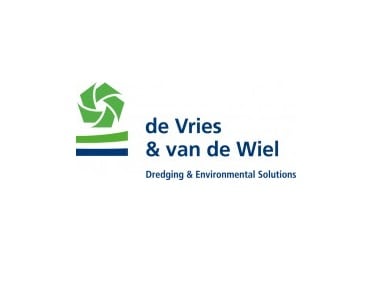 Contactdetails
Nautic Jobs BV
Dr. Langeveldplein 7
3361 HE Sliedrecht
The Netherlands
T +31 (0)184 – 41 22 42
F +31 (0)184 – 42 09 02
info@nauticjobs.nl
Chamber of commerce 24453501
Opening times
We are open from Monday to Friday, 08.30 to 17.00. If you have a question or want to receive more information, send us a mail and we will respond as soon as possible.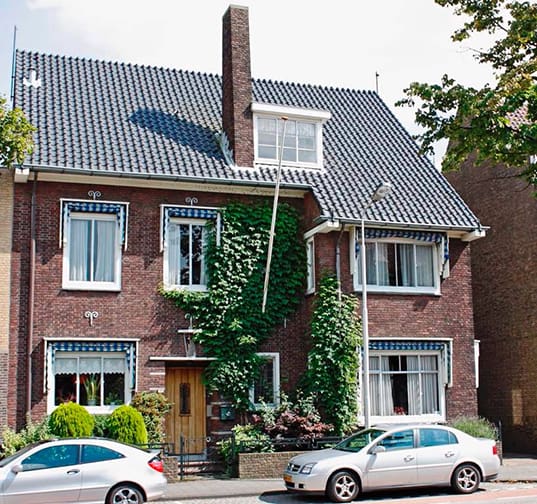 Nautic Jobs – Location Sliedrecht