Nautic Jobs
Certifications

SNA certification
Companies that bear SNA certification must meet the standards set in the NEN 4400 norm. This norm was developed for Dutch (NEN 4400-1) companies that operate on the Dutch market and make labour available and/or accept work contracts. The companies listed in the SNA register are periodically checked and only included if they continue to meet the established standards.

VCU
VCU stands for Veiligheid Checklist Uitzend- en detacheringsbureaus (Safety Checklist for Temporary Employment and Secondment Agencies). The VCU checklist is a tool used in the development, introduction, and optimisation of an effective safety management system. Temporary employment and secondment agencies with a VCU certificate can send personnel to employers who require VCA and/or companies with a VCA certificate.

NBBU
The NBBU is the industry organisation for professional intermediaries on the employment market. The NBBU represents the interests of almost 1,000 wide-ranging service providers in the flexible employment industry: temp agencies, payroll companies, self-employed contractor agencies and other intermediaries on the flexible labour market.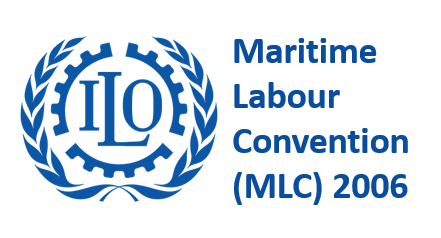 MLC 2006
The purpose of the Maritime Labour Convention 2006 (MLC) is to improve the working conditions and employment terms of more than 1.2 million seafaring workers worldwide. The convention prevents unfair competition in marine shipping.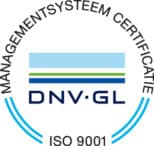 Management system certification
Nautic Jobs has blazed the trail of continual improvement in the areas of quality, environment, and safety. We set our goals based on the compliance-oriented certification and focus on the greatest challenges. Our customers—both job seekers and companies—increasingly demand 'zero risk tolerance'. Certification of the management system reduces the risks and leads to continual improvement. Management systems offer the possibility of making targeted improvements. Continual improvement is our priority, and is also the basis of the most important standards, including ISO 9001.
AUG-Erlaubnis
AUG-Erlaubnis means Arbeitnehmerüberlassungsgesetzes Erlaubnis, which is German for Temporary Employment Permit. This permit offers the possibility to employ personnel on ships that sail under the German flag or on ships that sail exclusively in German waters.