The correct match!
Job satisfaction comes from what you actually do but also the possibilities open to you. For this reason it's Nautic Jobs' priority to find the right match between employees and contractors. And since we have a wide range of contractors and projects, we can offer variety and challenges while creating opportunities for our workers. Our lengthy experience also means we can advise you what is necessary to achieve success in a specific role, or how to develop towards this role.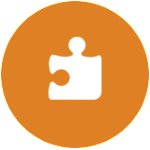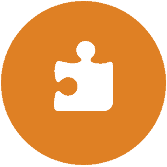 Step 2
Introduction to companies that match your profile.
Step 3
Interview with the client.
Personal contact
During your period of employment with one of our clients, we will maintain contact with you. You can contact us with any questions you may have, and we will regularly evaluate your work and offer training courses that are applicable to you.
Nautic Jobs is growing
Would you also like to start in a nautical function? Contact us! We're always looking for professionals who can reinforce our team.